With the Academy Awards this Sunday I am looking back over my top ten all time favorite Oscar dresses.
1) Michelle Williams in VeraWang
This is just divine - when I think of Michelle I actually think more about this dress than whatever she won the Oscar for...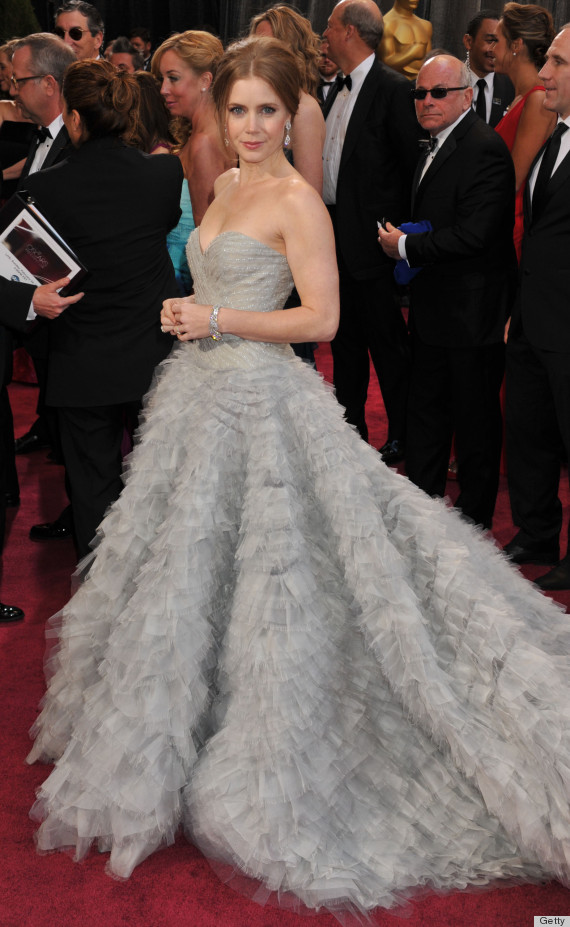 2) Amy Adams in Oscar de la Renta
Anyone who reads my blog will know I am in love with Amy Adams style. I think this dress is very very princessy but the different textures make it just the right amount of edgy.
3) Julia Robert in Valentino
How timeless is this dress - unbelievably Julia wore this dress to the Oscars in 2001 making it 13 years old proving a classic dress can stand the test of time.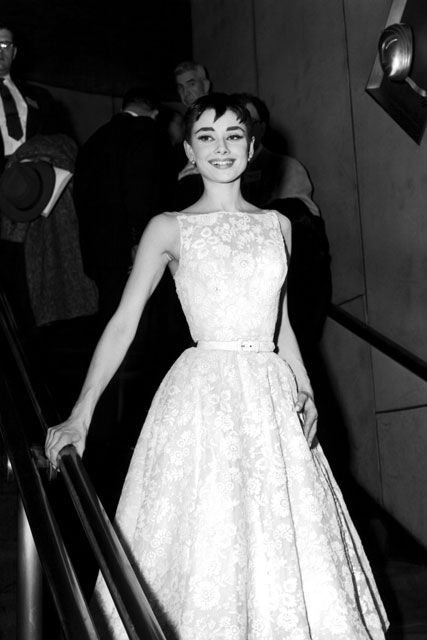 4) Another timeless look from the beautiful Audrey Hepburn. This Givenchy dress is beyond stunning and the waistband emphasizes Hepburn's microscopic waist!
5) Forever famous at the leg split dress I'm usually not a fan of Angelina but absolutely love this Versace dress. What i LOVE about this dress is the material. Velvet is not the obvious choice for LA heat but Angelina proves pride stands a pinch in this fabulous frock...
6) How fabulous is this Balenciaga dress on Nicole Kidman's colouring. I think the neck detail and caping is such a unique design feature.
7) More RED!!! How amazing was Heidi's Dior dress. I remember seeing this on the red carpet and Klum's gorgeous dress and body were unmissable!!
8) I'm a massive fan of the textured skirt and I do realize this 2007 Oscar de la Renta dress is very very very similar to the dress that Amy Adam's wore last year but I couldnt not include it. The dusty pink on Penelope Cruz's skin is just perfect.
9) Jennifer Lawrence I LOVE you. This Dior dress is one of the most pretty things I have ever seen!! Of course this will eternally be remembered as the dress Jennifer fell over in!!
10) Last up is style goddess SJP... This Dior dress is once again going down the princess route... what i do love about this dress is the belt. I think the belting detail makes a very very very girly dress a bit more edgy.
Do you have a favorite Oscar Dress - if so please let me know as I'm always up for a bit of style porn.....